Projects
LIFE Brewery project collaborates with other projects with similar goals or methodologies in order to establish synergies and create a network that improves all parts:
FunBrew

The focus of Funbrew is the establishment of bioprocessing technologies, such as controlled fermentation, able to transform the properties of the brewer's spent grain enhancing its processability. The mission of Funbrew is to integrate both fundamental and applied research to use the potential of breweries side streams and to enable the development of more sustainable food systems. The use of spent grain proposed in Funbrew follows a "closed-loop" model expected to have a positive impact on environment and nutrition, making more of a good resource. Bread, pasta and breakfast cereals nutritional value can increase, delivering healthier products to everybody.
---
LIFE AQUAPEF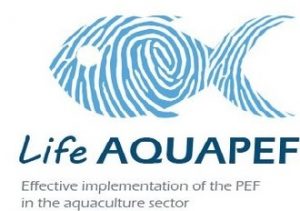 The LIFE AQUAPEF project will develop a methodology and tools to support the implementation of PEF into the Mediterranean aquaculture sector. This will involve establishing a framework that all stakeholders are happy with, designing a standardised data collection protocol for aquaculture inventories and obtaining representative datasets for Mediterranean fish farms. These will be used to develop protocols for evaluating environmental performance, identify improvement strategies with the greatest environmental impact reduction potential and propose biological or ecological impact categories to complement the PEF evaluation.
---
TAPAS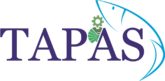 TAPAS is a four-year EU Horizon 2020 collaborative research project, which began in March 2016. It aims to promote and consolidate the environmental sustainability of the European aquaculture. Aquaculture is the fastest growing food production sector in the world. However, the EU self-sufficiency in terms of seafood is low, with nearly 70% of the seafood consumed being imported. To turn this situation, EU member states prepared national strategies for an ambitious 25% growth by 2020. The TAPAS project will provide scientific research data to support this action.
---